EN 125, 8200-864 Guia
Address: EN 125, 8200-864 Guia
Phone: (00351) 289 560 300
Email: info@zoomarine.pt
Website: www.zoomarine.pt
Lat: 37° 7′ 37.09" N
Lon: 8° 18′ 51.12" W
Opening hours:
In 2017, the Park is open from March 28 until November 26.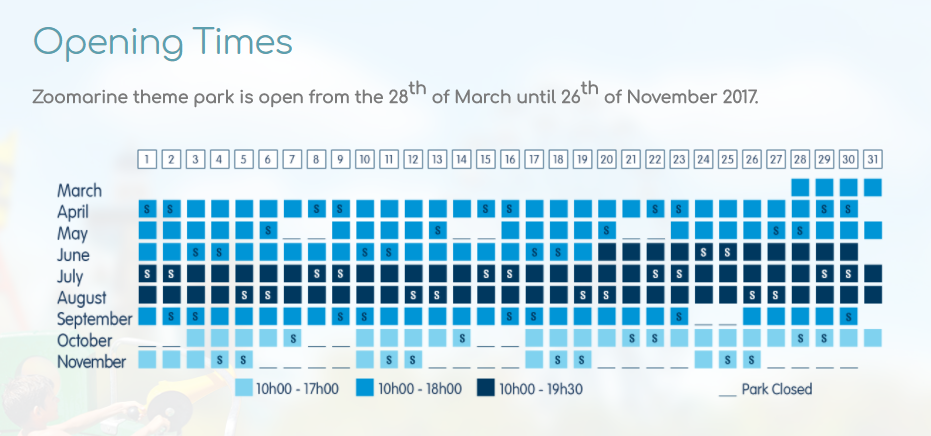 Zoomarine is a popular family theme park in Guia, Albufeira. There are many attractions like dolphin and sea-lions presentations, and you can watch interesting shows featuring birds of prey and tropical birds.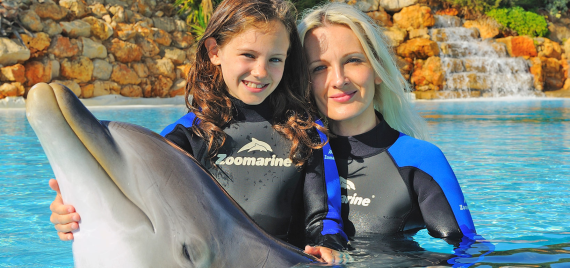 There is also a mini rollercoaster, a new Aquasplash, a pirate ship….lots of amusement for the whole family.
Bring along your swimming things! Zoomarine has a new aquatic fun area with water slides, a Treasure Island, Swimming Pools, and a lot more.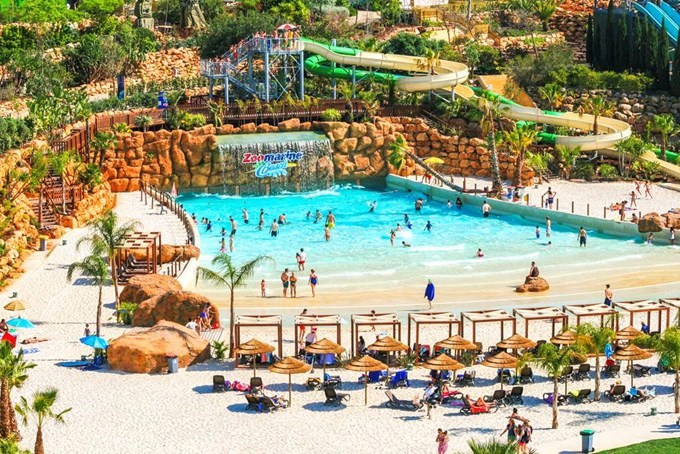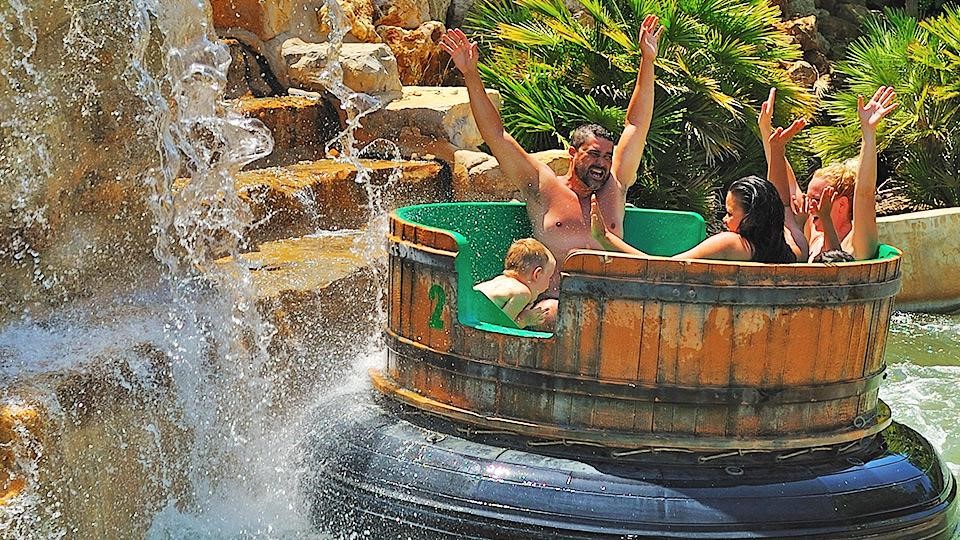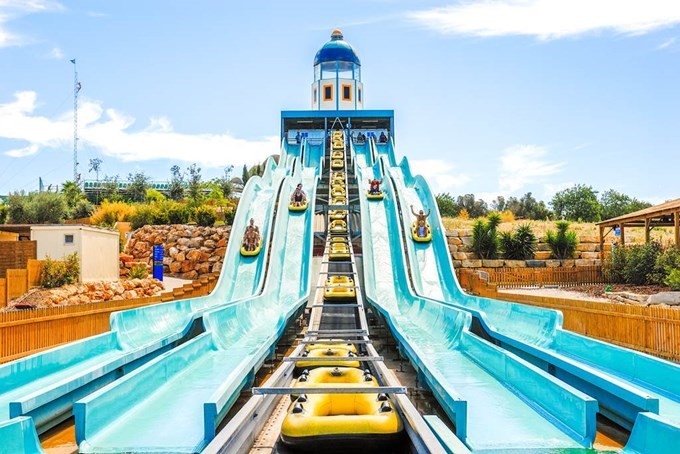 Check out their website, it's really informative. If you buy your ticket online, you usually get a nice discount: (as of October 2017).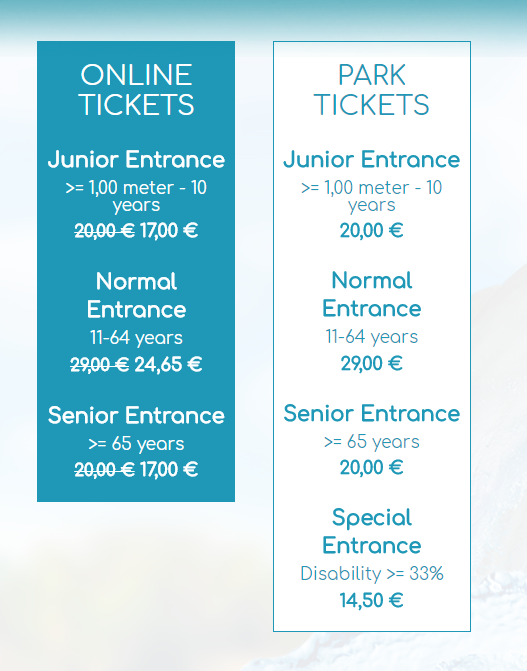 The Zoomarine Electronic Ticket can be presented directly at the park entrance in digital format (smartphone) or printed format (paper).
From time to time Zoomarine offers vouchers in paper form, as well. You present the voucher at the theme park and obtain a certain discount. Keep your eyes open when you are at a newsagent's, or souvenir shop. The vouchers are usually displayed on the counter.
Especially for families with kids under 10 years, the park is a great experience. Best visiting times are in May, June, September, and October. The crowds are not so big as during high season, the weather is usually good and temperatures are not too high.