The "Mata Nacional das Dunas de Vila Real de Santo António", the National Forest of Coastal Dunes, is one of the few public forest areas in the Algarve, extending its 434 hectares along the dune track that runs from the west of Vila Real de Santo António to the west of Monte Gordo and is a dune ecosystem of high importance.
The sandy soil is covered almost exclusively by Pine trees, making it an attractive spot for walkers and joggers. Every year, especially during the winter months and springtime, you can see athletes using the forest as a preparing for their participation in international competitions and even Olympics.
The forest not only functions as a protection of the dune system, but is furthermore a refugium for chameleons.
Almost all chameleons are endangered in their natural habitat, which is why they fall under the Washington Convention on the Protection of Endangered Species. The catching of chameleons is therefore forbidden.
They sure know how to hide, but if you are lucky to spot one of those cute little reptiles, take a picture and send it to me!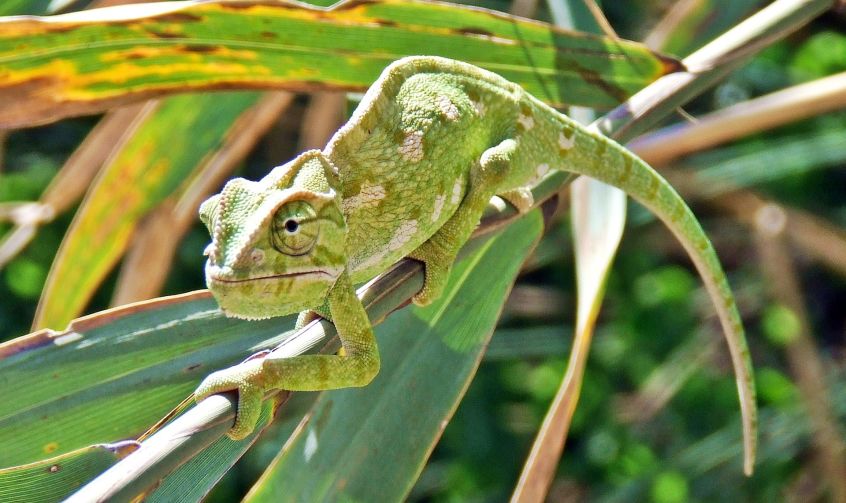 Like bird watching? These species are to find in the forest: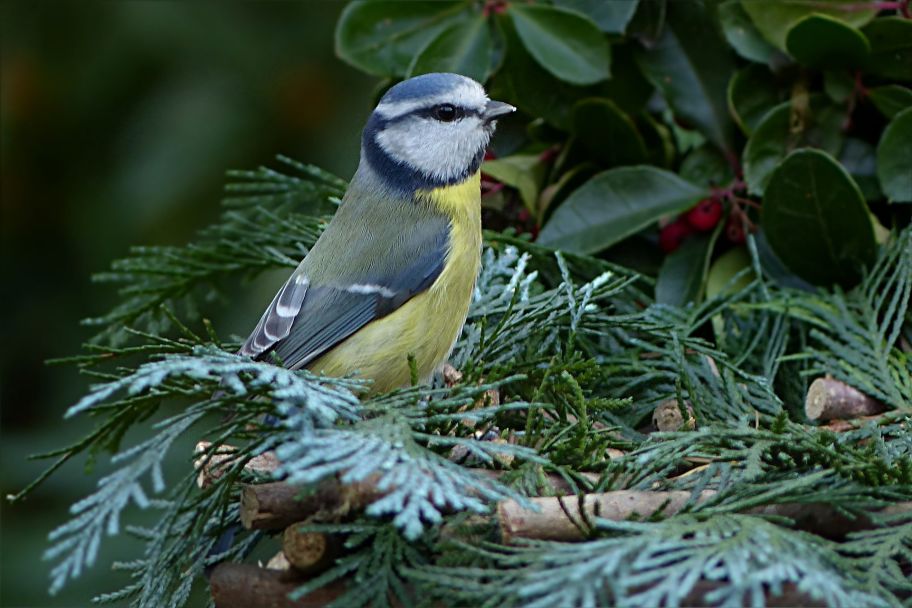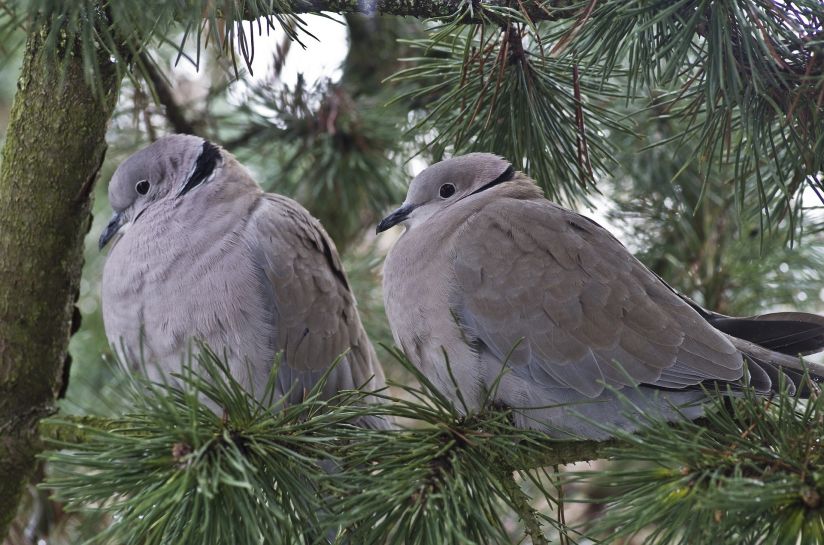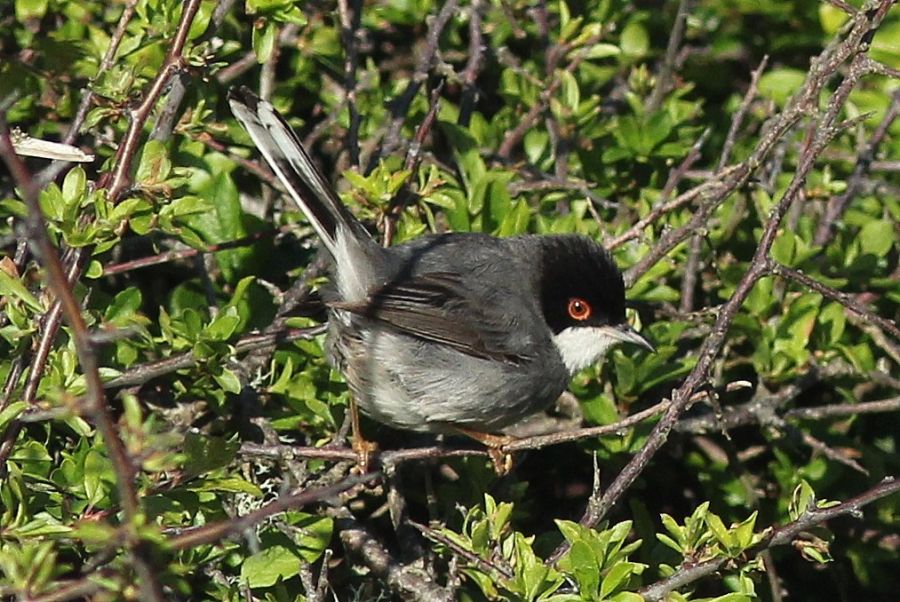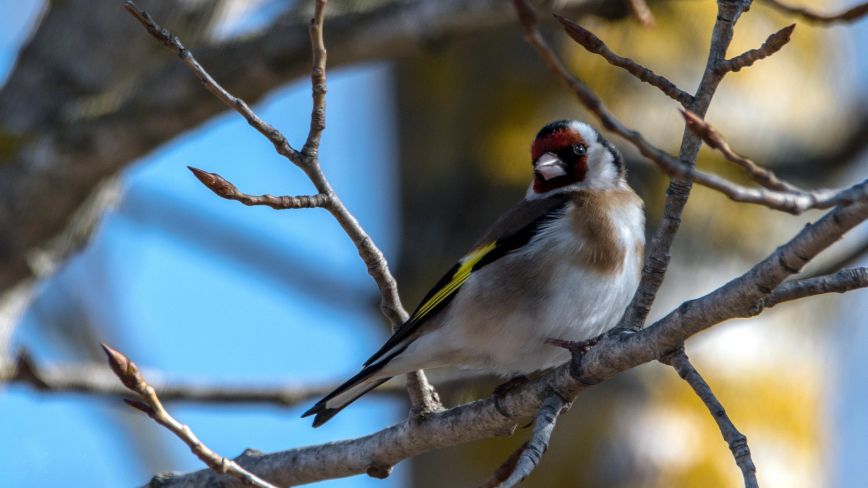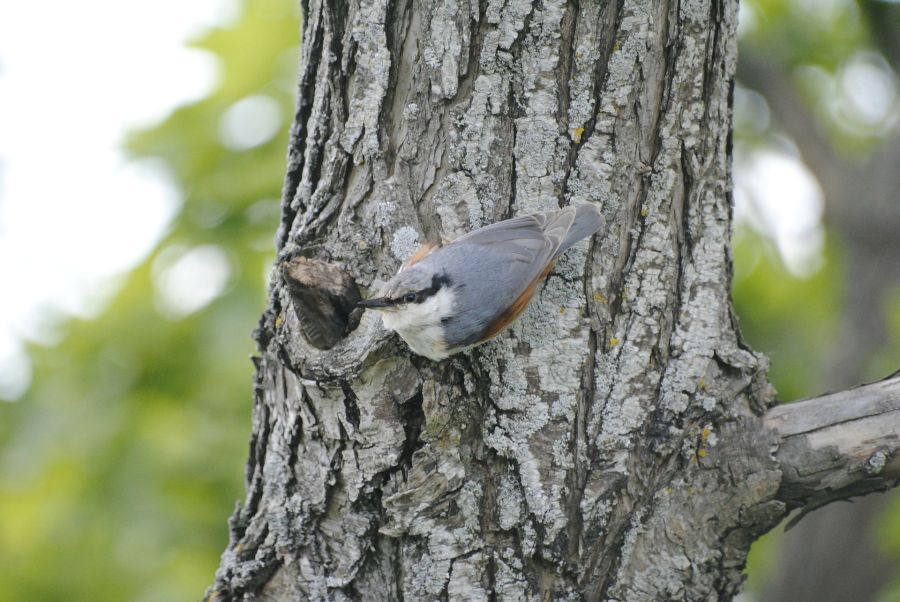 In case you find any more species in this particular forest, let me know! I'll gladly post your pictures and comments, as well.